2022 was another good year for Human Project music. Close to 4,000 downloads total. Not bad for an artist that fly's under the radar, does not play live, and has no agent or publicist.  There is news on a new upcoming release in February that will be discussed at the end of this blog.
Top Downloads for 2022
57 Channels (Springsteen) 
The Intersection 2019)
Norwegian Wood (Lennon McCartney)
Human's Last Stand 2014
Highway 58 (Vandergriff)
Humanize 2017
Train 69 (Vandergriff)
The Intersection 2019
The Devil's Right Hand (Steve Earle)
Ridin The Rails 2022
Fadin To Gray (Vandergriff)
Headin For Tennessee (Vandergriff) 
The Real Stuff 2006
Life (Vandergriff)
The Intersection 2019
My V8 Ford (Vandergriff)
Human Project II, Humanize 2008
Goin South (Vandergriff)
Human Project II, Humanized 2008
Well over 30 Countries downloaded Human Project Music. Here are the top ones.
USA. Indonesia. Germany. France. Russian Federation. Switzerland. Canada. Australia. United Kingdom. China.
New CD News:
I am releasing "Essential Human Project, 2005-2023, The End of the Road" in February. There will be 15 handpicked songs I have written during this time span.  6 CD's released and 3 download only ones.  It was difficult to narrow it down to 15 since I have written over 80 songs.  This could set the stage for a second Essential Human Project if the first one sells well.  Am I quitting my recording career?  This answer is I am not going to do any more big CD's. I might release some singles on occasion, but no more CD's.  I will provide all the links as to how to get this release as soon as they are available to me.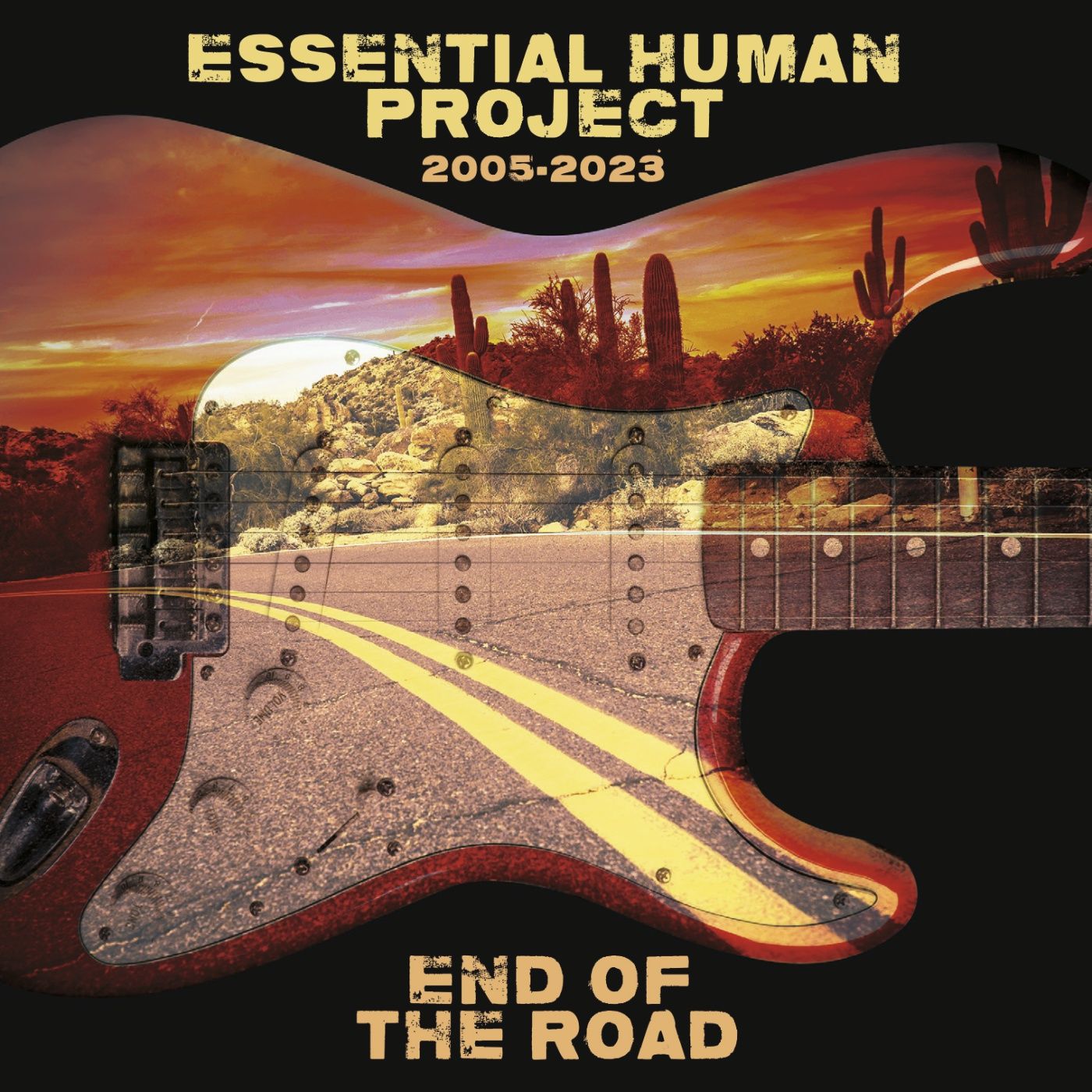 Coming In February. Stay tuned for updates on exact release date and I will provide links to access it.